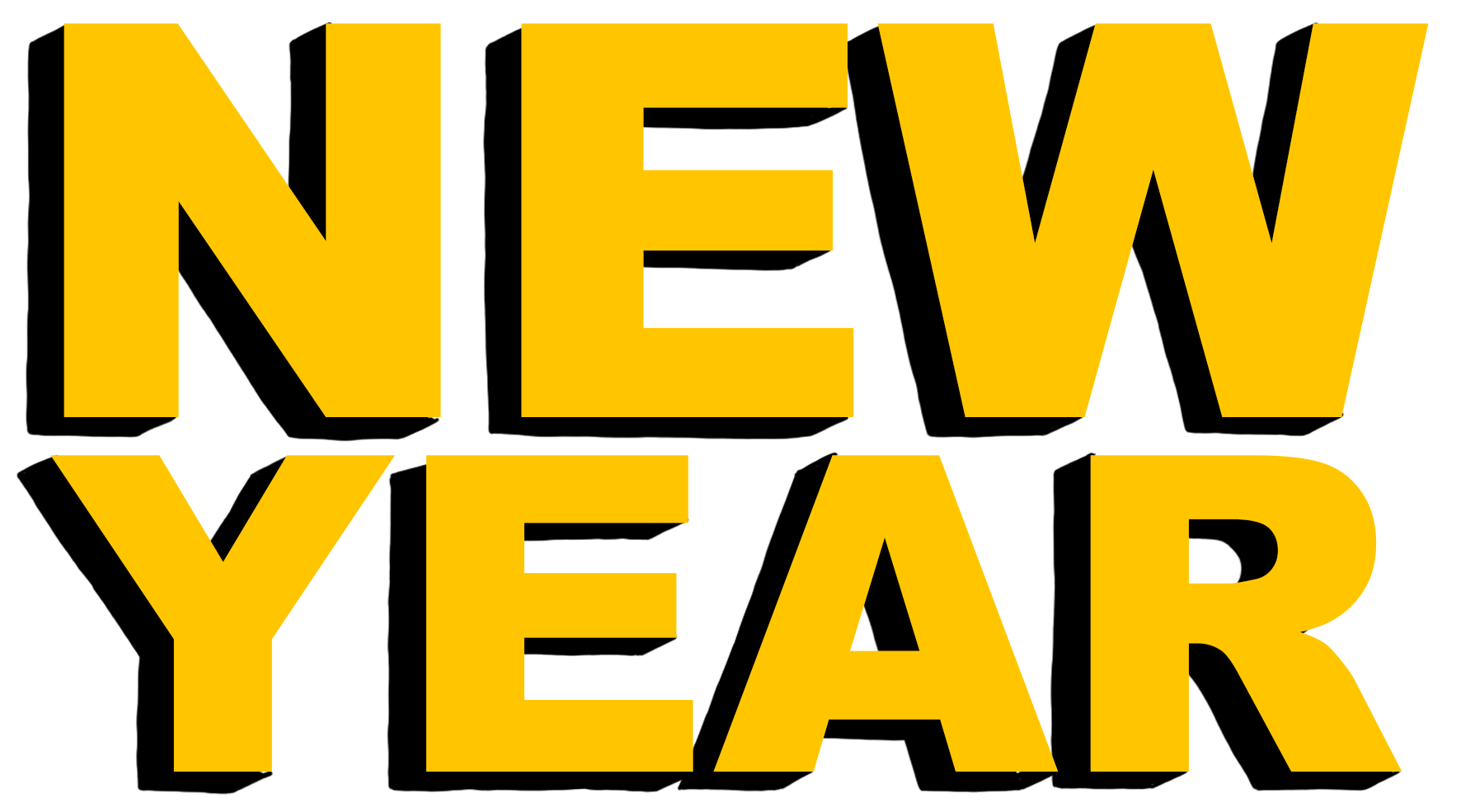 'New Year' is an 9-minute animated short set over two time periods. 
In 1999 a boy becomes obsessed with the Y2K bug; In the distant future a girl is learning to be a priest in a religion based upon the 'artefacts' left behind by the boy.
The Year 2000 was simultaneously the beginning of the future, and the end of world.
Written and directed by Diana Gradinaru and Rory WT
Producer - Becky Perryman
Executive Producer - Phil Davies
Starring Jason Forbes, Thea Gajic, Lorna Gayle and Javone Prince
Sound and Music - Skillbard
Made with the support of BFI NETWORK